Low Carbon Fuel Standard Credit Program
In an effort to reduce greenhouse gas emissions, the California Air Resource Board (CARB) maintains a program in which producers of high carbon fuels are required to purchase LCFS credits. These credits are generated by low carbon fuel producers.
Producers of petroleum and diesel are purchasing credits from producers of ethanol, bio diesel, hydrogen, and electric charging to meet their deficit shortcoming. 
Owners of charging stations for off-road vehicles are now eligible to participate in this program, which is scheduled to be in effect until 2030.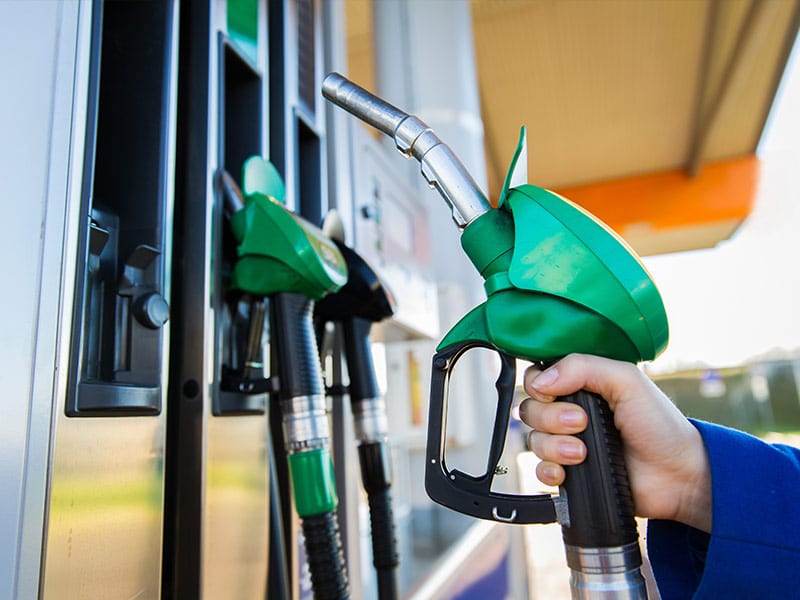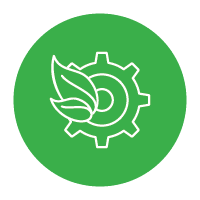 Credits are allocated quarterly by the California Air Resources Board (CARB).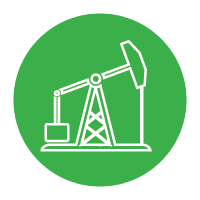 Once acquired, credits can be sold to regulated parties with a deficit in credits.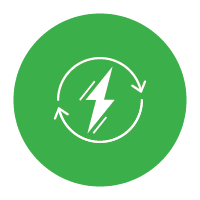 Quarterly credits that go unclaimed by charging station owners are claimed by the electric utility.
Is Your Business Eligible for LCFS Credits?
The opportunity to claim credits is available quarterly to owners of electric lift truck chargers, eTRU shore power, EV chargers, and chargers for heavy duty vehicles. Charger efficiency, battery size, and fleet usage data is used to calculate metric tons of CO2 saved by the low carbon fuel alternative being utilized. This information is delivered to CARB for review and credit assessment. After the CARB 90-day review period credits are allocated and deposited to trading accounts and are then available to be sold to regulated parties who have a deficit due to high carbon fuel production.
Apply for credits on your behalf

File all compliance paperwork

Sell credits to deficit holders on your behalf

Pool large lots of credits from multiple clients to maximize leverage

Monitor market price trends to optimize monetization timing

Forecast market demand for credits
Frequently Asked Questions
As a market trader specialized in the generation and brokering of LCFS credits, we're here to streamline the process of adding a new stream of revenue for your business. Check out these frequently asked questions to learn more about what we do.
The low carbon fuel standards program is a state regulated carbon compliance market for fuel producers.
Producers of high carbon fuels such as gasoline and diesel purchase credits from low carbon fuel producers to reach a target emission rate per joule of energy. The impact of this requirement under current market conditions results in a premium of about $0.16 per gallon at the pump in the state of California.
The LCFS program uses economics to incentivize the use of low carbon fuels. It artificially raises the cost of combustion fuels while producing a commensurate cost reduction subsidy to low carbon fuel production.
No, the LCFS program regulates fuel producers, not fuel consumers. Compliance for any combustion fuel you presently purchase for warehouse, yard, or over the road vehicles is the responsibility of the fuel producer. As an owner of battery charging infrastructure, you are considered not only the consumer but also the producer of the fuel.
There is no requirement for low carbon fuel producers to participate. If you own battery charging stations or eTRU shore power and do not participate the electric utility company claims the credits. The utility company receives quarterly credit allocations based on estimates of chargers in their territory less the number claimed by the owners.
How Can LCFS Credits
Increase Your Company's Revenue?