Electric Heavy Duty Vehicles
Class 6, 7, and 8 box trucks and semi tractors require a substantial fuel supply. The new electric options coming to market allow a transition for these vehicle categories in many short or medium haul and delivery route applications to electric drive. These vehicles not only reduce fuel and maintenance cost, but their charging stations as LCFS fuel pathways produce a significant amount of revenue.
For coming electric drive heavy duty truck options visit: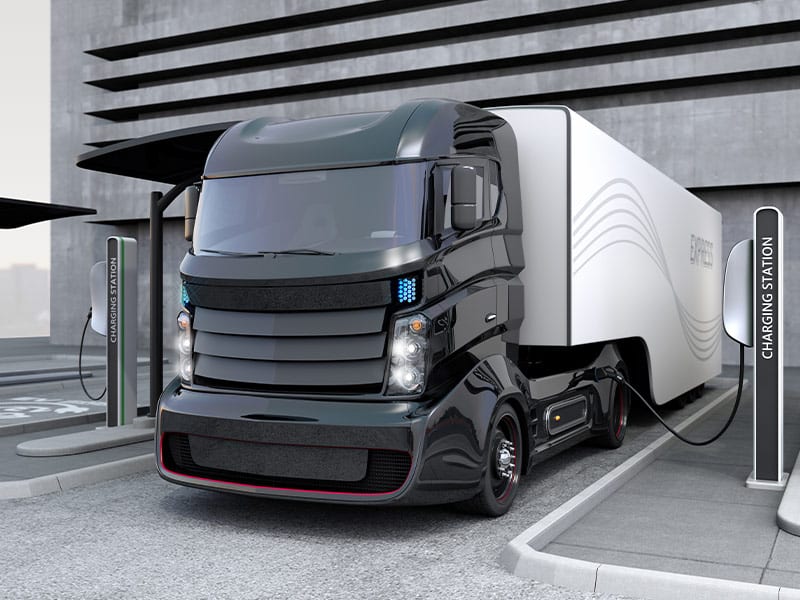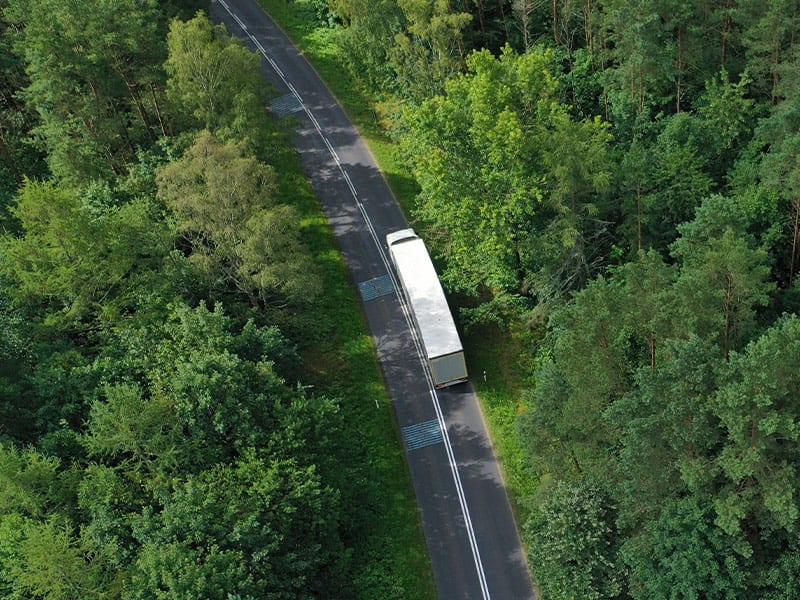 Estimated Revenue from eHDVs
The LCFS revenue in these applications bolsters the fuel and maintenance cost savings to result in a rapid ROI in applications where the battery electric range is sufficient.
(per vehicle)
Annual LCFS credit revenue generated by an electric class 6 box truck driving 20,000 miles each year.
(per vehicle)
Annual LCFS credit revenue generated by a short haul class 8 truck driving 60,000 miles each year.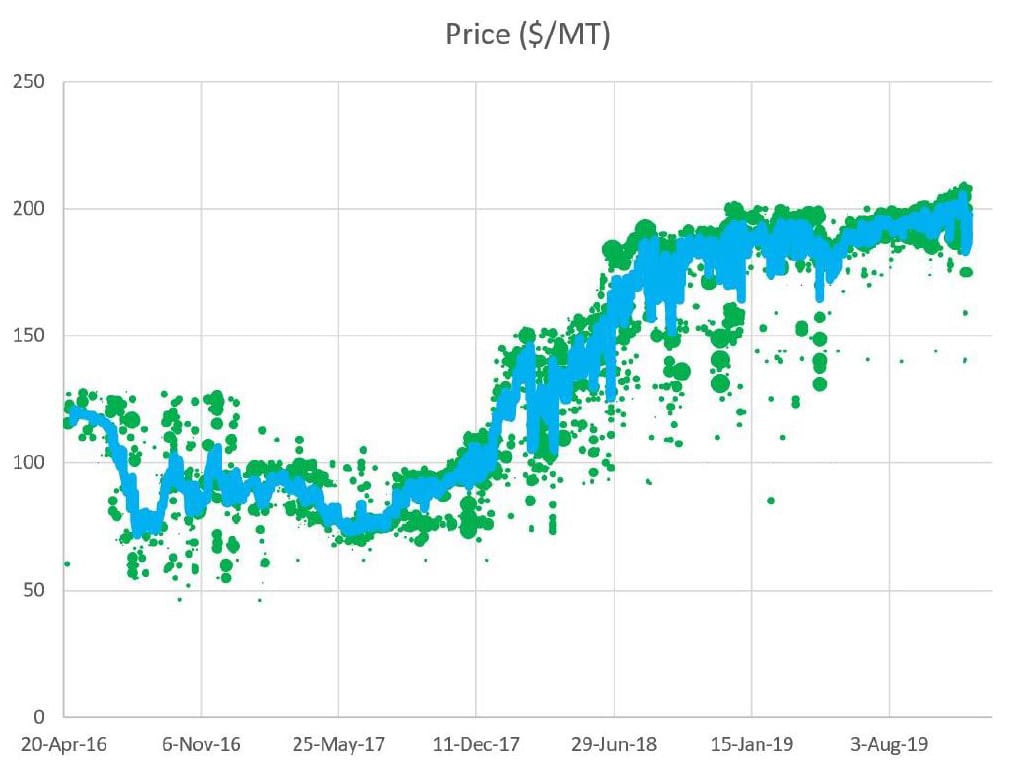 Maximizing Revenue in a Dynamic Market
The extreme volatility of the LCFS credit trading market requires industry leading knowledge and expertise in order to maximize transaction value, which ECT provides at zero out-of-pocket cost to our clients.
Apply for credits on your behalf

File all compliance paperwork

Sell credits to deficit holders on your behalf

Pool large lots of credits from multiple clients to maximize leverage

Monitor market price trends to optimize monetization timing

Forecast market demand for credits
Time is of the Essence...
Don't Wait for Next Quarter!