Electric Lift Trucks & Pallet Jacks
Class 1, 2, and 3 electric lift trucks and pallet jacks account for two-thirds of warehouse lift equipment. This existing installed base of battery chargers for lift trucks is a largely untapped source of LCFS credits. Lift truck revenue potential from LCFS varies with battery capacity and vehicle operational workload.
(per vehicle)
Annual LCFS credit income from light to medium duty order picker applications.
(per vehicle)
Annual LCFS credit income from heavy use high capacity sit-down and turret trucks.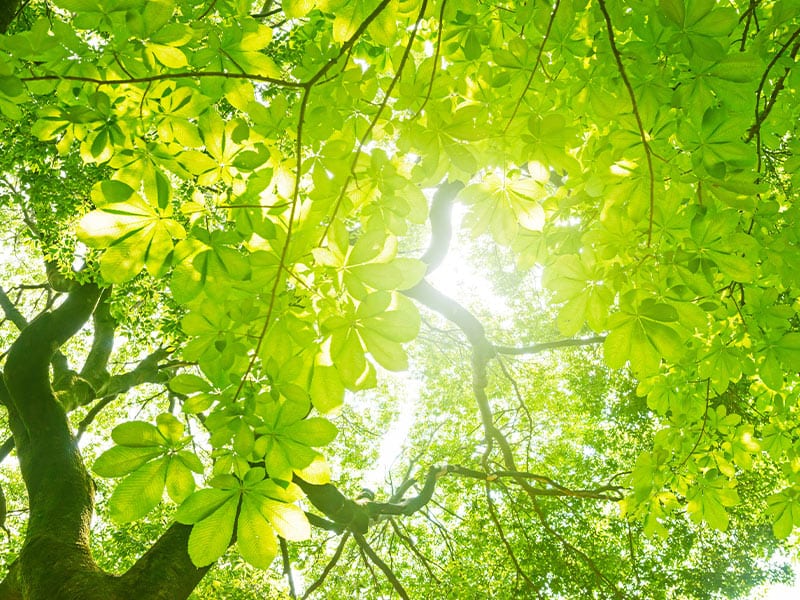 Better for the Environment,
Better for Revenue
Battery electric has long been a preferred fuel source for MHE in many applications. The income potential of LCFS raises the appeal of going electric to an even greater share of the material handling market. New lithium battery options for lift trucks allow faster charging and facilitate heavy use of electric lift trucks without battery changing. They also offer a more energy efficient storage of electricity, and do not require maintenance like flooded lead acid batteries.
The Proof is in the Numbers
Taking advantage of the LCFS credit program helps our clients add a great source of quarterly revenue—without changing their day-to-day operations.
Industry:
Beverage Distribution
This client has a fleet of 5,000 pound sit-down trucks and walkie pallet jacks that are eligible to receive energy credits through the Low Carbon Fuel Standard credit program.
LCFS credit revenue earned last quarter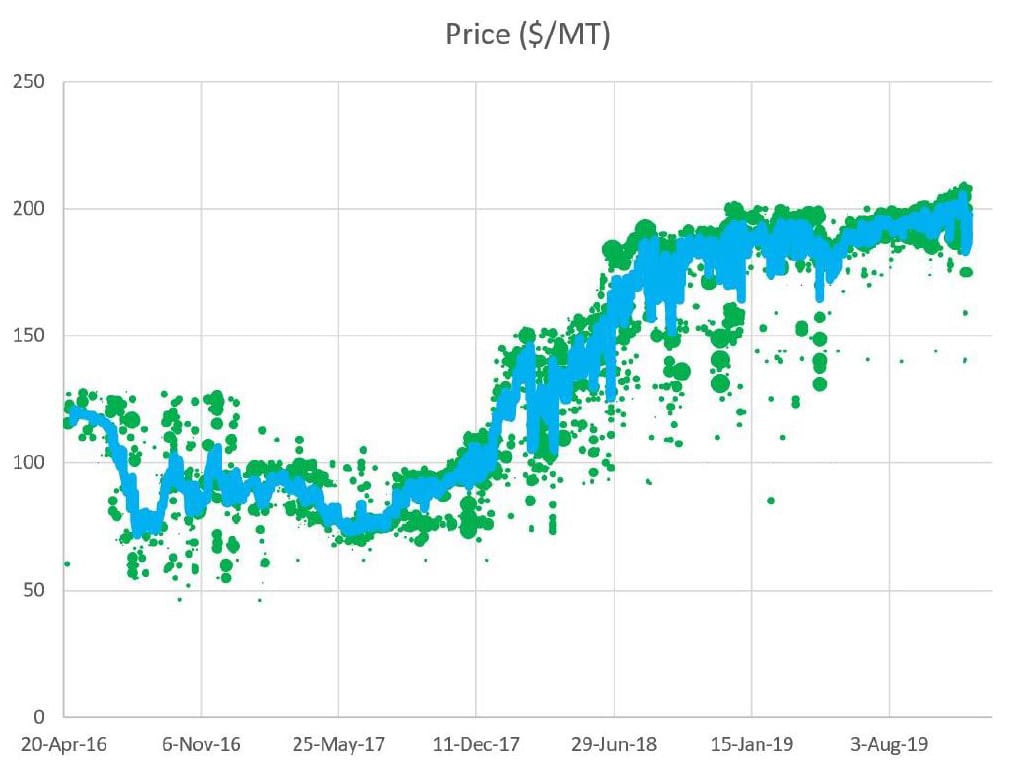 Maximizing Revenue in a Dynamic Market
The extreme volatility of the LCFS credit trading market requires industry leading knowledge and expertise in order to maximize transaction value, which ECT provides at zero out-of-pocket cost to our clients.
Apply for credits on your behalf

File all compliance paperwork

Sell credits to deficit holders on your behalf

Pool large lots of credits from multiple clients to maximize leverage

Monitor market price trends to optimize monetization timing

Forecast market demand for credits
Time is of the Essence...
Don't Wait for Next Quarter!