An Untapped Revenue Stream for Businesses
Unclaimed Low Carbon Fuel Standard (LCFS) credits are claimed by electric utility companies. Are you leaving money on the table?
Minimized Core Business Impact

We manage the end-to-end LCFS process from the complex aspects of regulatory compliance to reporting and brokerage transactions.

Interests Aligned

Fee structure as a percentage of revenue ensures mutual benefit to maximized transaction value.

Transparent Credit Transactions

We provide quarterly reports on credit quantity generated and selling price.

LCFS Advocacy

We continually monitor new program opportunities within CARB LCFS programs for our clients.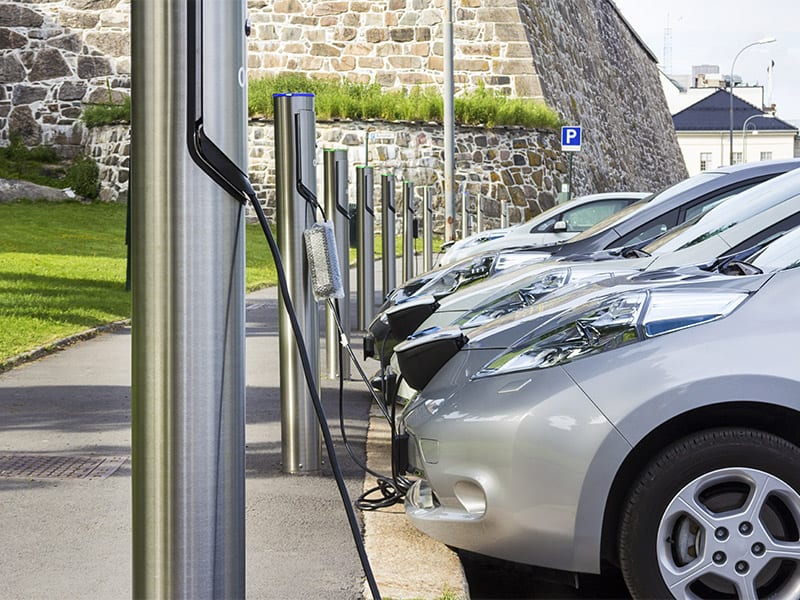 Our clients pay absolutely zero out-of-pocket costs to be enrolled in the Low Carbon Fuel Standard credit program. Our fees for service are taken as a percentage of the transaction value when credits are sold. 
Apply for credits on your behalf

File all compliance paperwork

Sell credits to deficit holders on your behalf

Pool large lots of credits from multiple clients to maximize leverage

Monitor market price trends to optimize monetization timing

Forecast market demand for credits
Time is of the Essence...
Don't Wait for Next Quarter!