Frequently Asked Questions
As a market trader specialized in the generation and brokering of LCFS credits, we're here to streamline the process of adding a new stream of revenue for your business. Check out these frequently asked questions to learn more about what we do.
The low carbon fuel standards program is a state regulated carbon compliance market for fuel producers.
Producers of high carbon fuels such as gasoline and diesel purchase credits from low carbon fuel producers to reach a target emission rate per joule of energy. The impact of this requirement under current market conditions results in a premium of about $0.16 per gallon at the pump in the state of California.
The LCFS program uses economics to incentivize the use of low carbon fuels. It artificially raises the cost of combustion fuels while producing a commensurate cost reduction subsidy to low carbon fuel production.
No, the LCFS program regulates fuel producers, not fuel consumers. Compliance for any combustion fuel you presently purchase for warehouse, yard, or over the road vehicles is the responsibility of the fuel producer. As an owner of battery charging infrastructure, you are considered not only the consumer but also the producer of the fuel.
There is no requirement for low carbon fuel producers to participate. If you own battery charging stations or eTRU shore power and do not participate the electric utility company claims the credits. The utility company receives quarterly credit allocations based on estimates of chargers in their territory less the number claimed by the owners.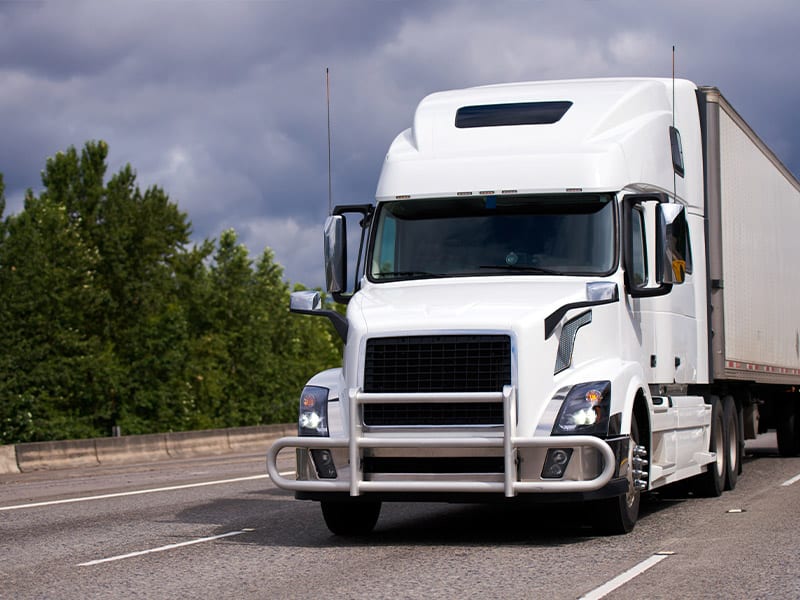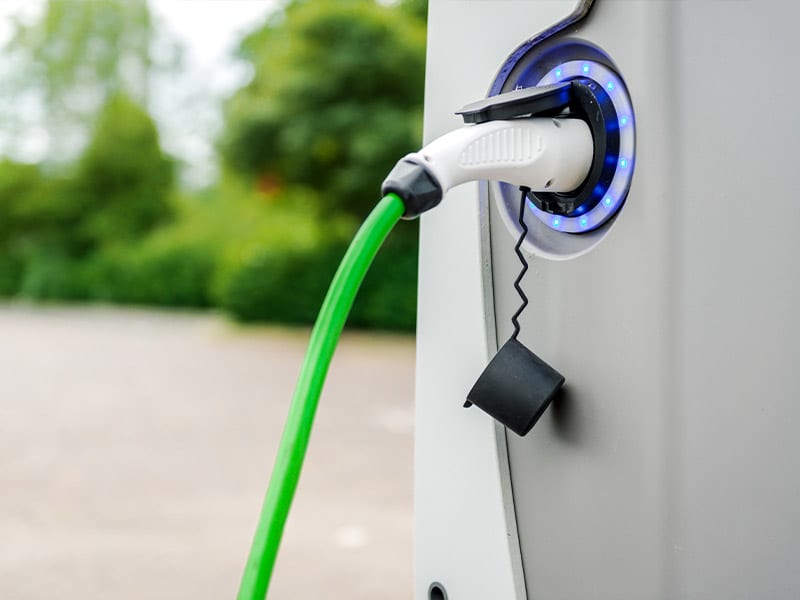 Learn More About LCFS Credits
Eco Credit Traders helps companies who own electric vehicle fleets or infrastructure apply for and stay compliant with the LCFS program.
How Can LCFS Credits
Increase Your Company's Revenue?