Electric Transport Refrigeration Unit (eTRU)
eTRU technology can reliably be used during all stationary stages: loading, unloading, pre-cooling, staging and storing. These refrigeration (or "reefer") units are an efficient alternative to a diesel engine running for hours or even days. In times of travel, when the eTRU is disconnected from an electric power source, the cooling system will run on diesel power. Upon arriving to a converted warehouse or dock, the electric hybrid system can be reconnected, and the diesel engine can be powered off.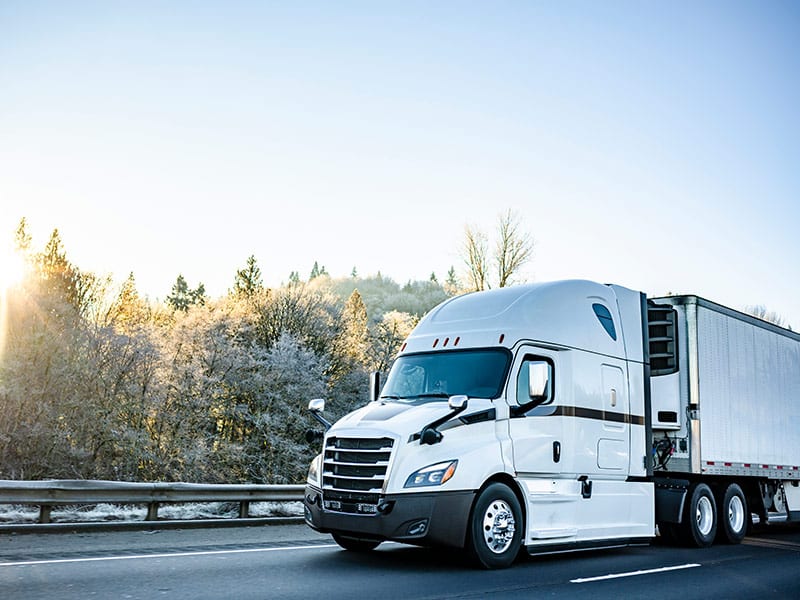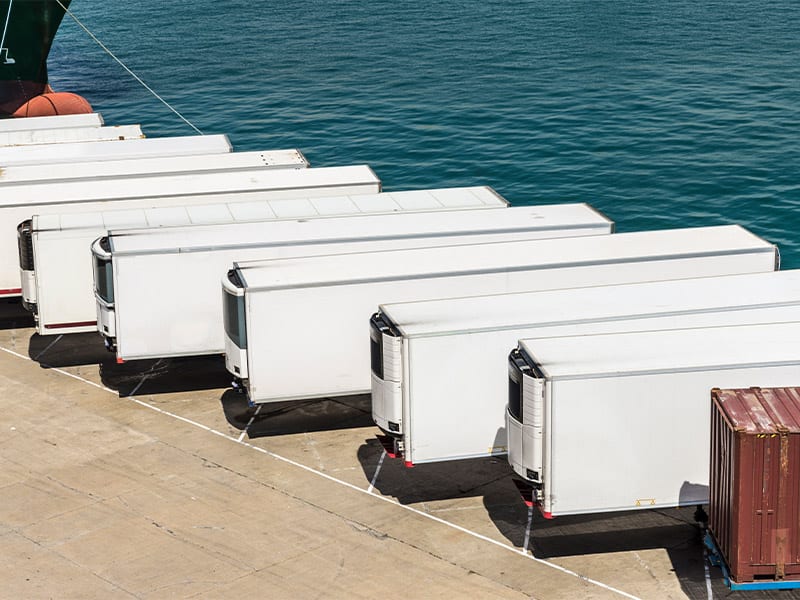 Why Choose Electric Refrigeration Units Over Diesel?
The diesel cost savings of using eTRU while stationary offers an ROI to justify the transition in most applications. The LCFS revenue further reduces the time to recoup the investment in electric refrigeration units. With proposed eTRU fleet requirements on the horizon in California, switching now offers revenue today and compliance for the future.
Making the Most of eTRU Infrastructure
Many new reefer models offer hybrid functionality, and late model fleets have the untapped capability to run on electric plug-in supply. Despite having the eTRU equipment capability, many operations do not yet have the shore power infrastructure required to take advantage of electric refrigeration units. When planning shore power infrastructure, ensure that an eTRU dedicated supply panel is used for ease of energy monitoring in order to generate LCFS credit income. ECT can help answer questions regarding shore power layout to ensure ease of generating LCFS revenue from eTRU.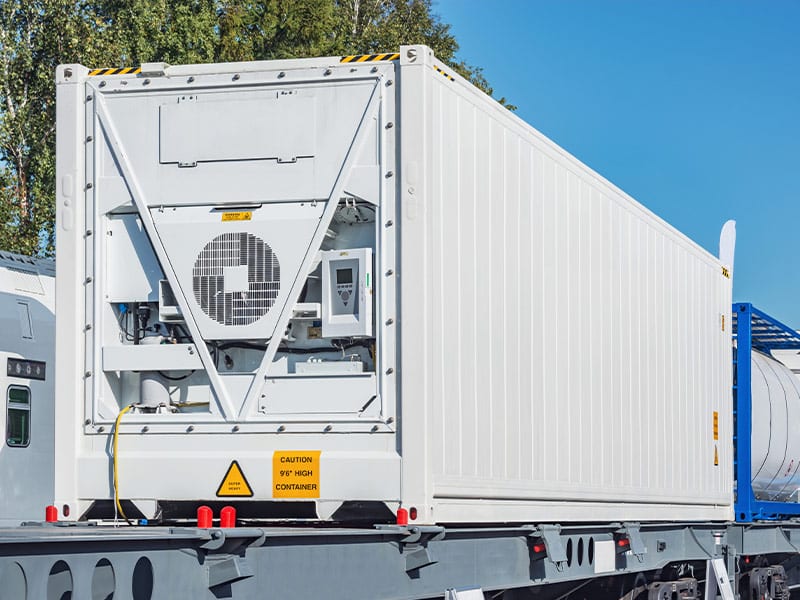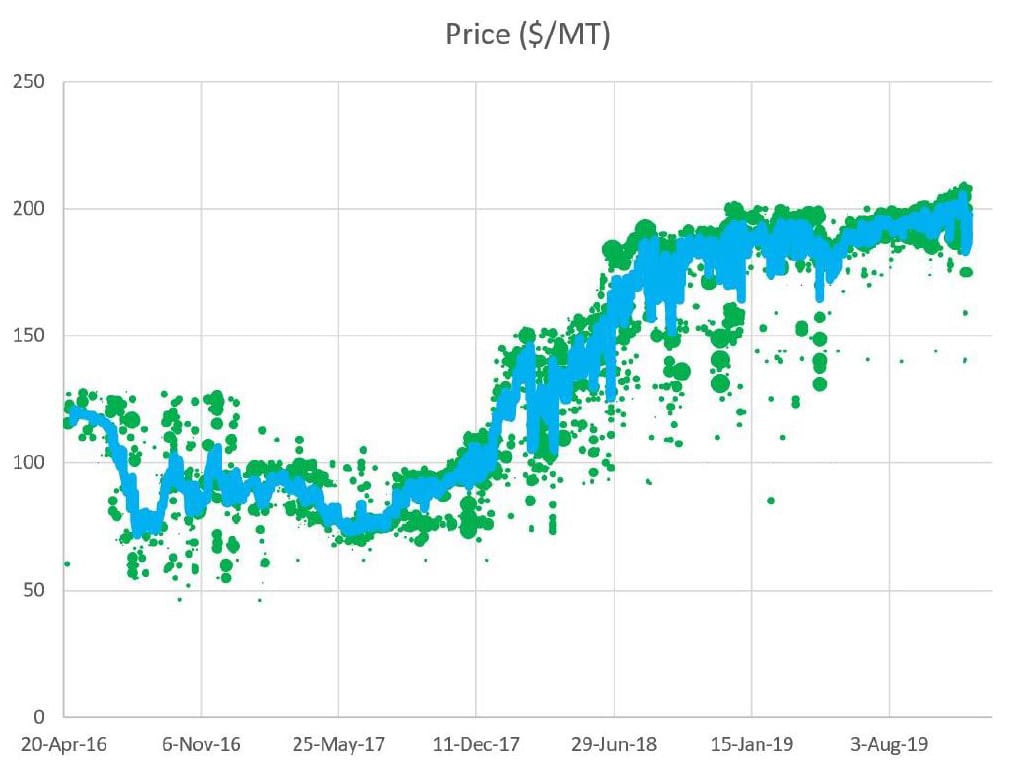 Maximizing Revenue in a Dynamic Market
The extreme volatility of the LCFS credit trading market requires industry leading knowledge and expertise in order to maximize transaction value, which ECT provides at zero out-of-pocket cost to our clients.
Apply for credits on your behalf

File all compliance paperwork

Sell credits to deficit holders on your behalf

Pool large lots of credits from multiple clients to maximize leverage

Monitor market price trends to optimize monetization timing

Forecast market demand for credits
Time is of the Essence...
Don't Wait for Next Quarter!