Eco Credit Traders specialize in the generation and brokering of LCFS credits on behalf of owners and operators of electric lift truck fleets.
Eco Credit Traders will handle the end to end process of applying for credits, filing all compliance paperwork, and selling credits to deficit holders on behalf of our clients. There is no up front cost to the service. Fees are charged as a percentage against the revenue generated when client credits are sold.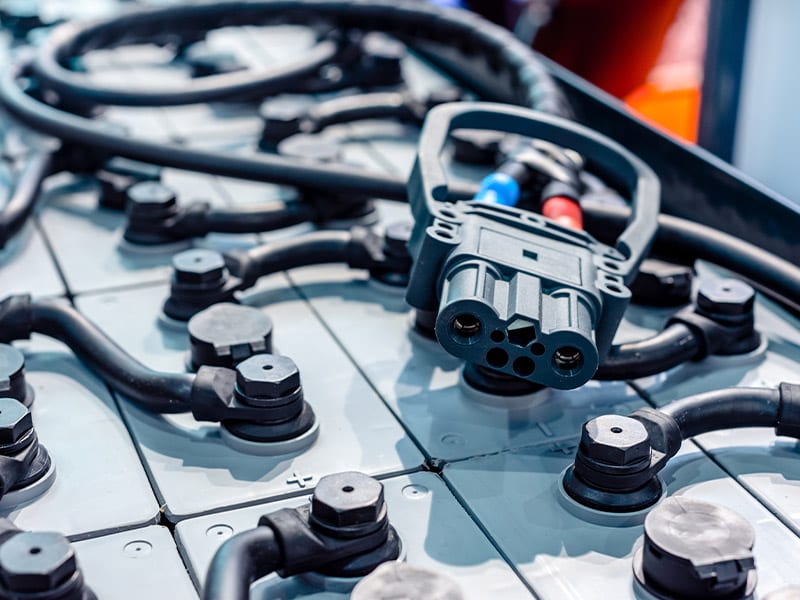 In order to succeed as a fiduciary partner, Eco Credit Traders LLC strives to facilitate the best financial interests of our clients. Four key operating principles provide the road map to this pursuit.
We recognize that the core business' of our lift truck fleet owner clients are in logistics, retailing, wholesaling, and manufacturing. At ECT we strive to manage the LCFS program available to electric MHE owners without ever making it a distraction from their core business.
Maximizing transaction value means knowing when and how to sell LCFS credits. This requires analyzing historical transactions, trends, and estimating outstanding credit deficits of high carbon fuel producers. It also requires large lot selling of aggregated credits to increase the transaction appeal to fuel producers with credit deficits they are seeking to make up.
Many alternative LCFS generation and brokering services available offer a mysterious quarterly check  representing an unknown share of transaction value, based on an undisclosed fee structure. ECT instead expose the transaction value for our clients to help them better understand the LCFS marketplace. In exposing the value and charging a fair and reasonable predefined percentage fee against the transaction value ECT ensure clients are informed and comfortable with the service.
This is the primary core principle which propels ECT into the position of the material handling industries preeminent source for LCFS services. By maximizing transaction value in a volatile trading market and charging only a nominal % fee after transactions close, ECT can provide more revenue after service fees to lift fleet owners of all sizes.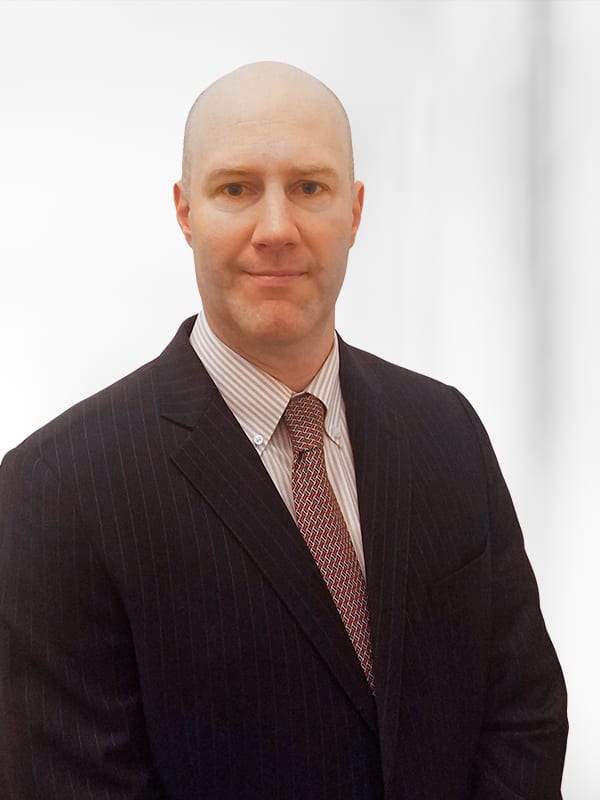 Judson Bennett is a Co-Founder of Eco Credit Trading LLC (ECT), a leader in the renewable energy advising industry. He co-founded ECT after an extensive career in the Alternative Investment industry working in some of the most dynamic areas such as energy, technology and finance. Judson has previously managed Alternative Investment analysis, reporting and compliance requirements at one of the largest investment companies in the world. He has also worked for 5+ years on Wall Street at Citigroup as an Alternative Investment professional with some of the most complex Hedge Fund and Private Equity Clients in the world. While working in the financial services industry, he identified an underserved market in the renewable energy consulting business for clients who qualified for numerous programs but did not have the awareness or capacity to separately manage these efforts. With this in mind, Judson created ECT to assist these clients in fulfilling their needs and providing industry leading expertise.
In addition to Mr. Bennett's extensive finance background, he is also a decorated military veteran having served 15+ years in the United States Army as an Infantry Officer and Intelligence Analyst. He has brought his hard work and dedication from the military and applied it towards ensuring ECT's clients are receiving the best possible service in the industry.
Mr. Bennett holds a Master of Business Administration (MBA) degree from the University of Washington Foster School of Business and is in the Chartered Financial Analyst (CFA) program. Judson is married and has three amazing boys. During his personal time, he enjoys hiking the great Pacific Northwest and experiencing the outdoors with his family and friends.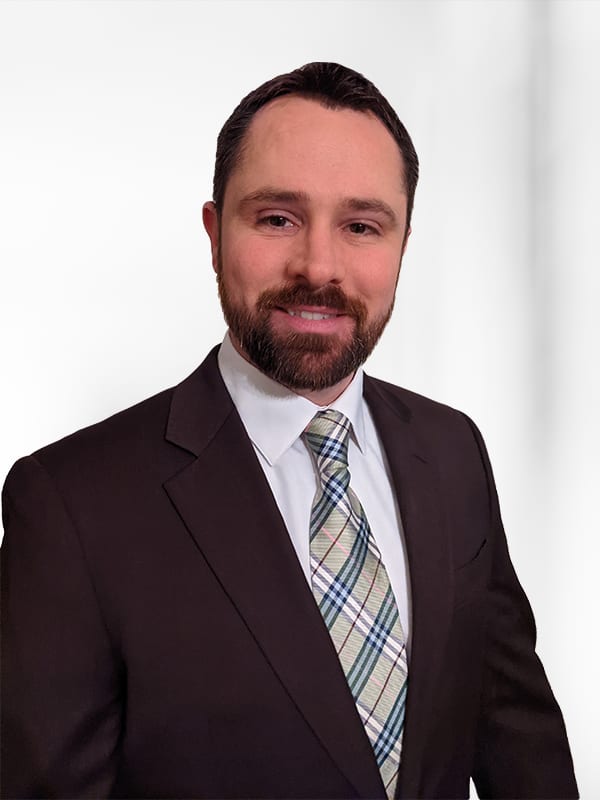 Since graduating the University of Washington Foster School of Business in 2003 Oliver has founded several businesses dealing in industrial electric vehicle fueling. Within the world of industrial battery charging Oliver has become a subject matter expert and advocate for energy efficient lift truck charging. Seeing the potential LCFS credit income stream available to electric lift truck fleet owners inspired the formation of Eco Credit Traders. Today ECT brings new income to operators of electric industrial vehicles, and further incentivizes their continued transition away from combustion fuels.
 
2003 graduate of the University of Washington Foster School of Business with a focus on Entrepreneurship and Innovation
2003 founded Stanbury Electrical Engineering LLC, manufacturing and distributing energy efficient industrial battery chargers throughout North America
2010 founded Infinity Industrial Power, selling and servicing batteries and chargers in Southern California
2016 founded Twin City Battery LLC, selling and servicing batteries and chargers in Minnesota
2019 founded Eco Credit Traders LLC, generating, aggregating, and monetizing ecological paper assets for industrial vehicle fleet owners
How Can LCFS Credits
Increase Your Company's Revenue?